Tyndallwoods is a Birmingham Post Business Awards finalist!
I am pleased to share the good news that Tyndallwoods is a Birmingham Post Business Awards finalist in the CSR Project of the Year category together with Edgbaston Stadium and Park Regis Birmingham!
This category recognises businesses which have gone above and beyond with their Corporate Social Responsibility with either one-off projects or ongoing initiatives engaging business with the local community and bringing about great social benefit.
We are proud of our CSR engagement, particularly with locally based Edward's Trust (bereavement charity) for over 30 years and Birmingham St Mary's Hospice for over 40 years.
Edward's Trust
It has been Director Judy Dyke's pleasure to serve as Patron of Edward's Trust since 1999. Her first son was stillborn and thus the work of this charity, supporting families who are facing loss and surviving bereavement, spoke clearly to her. As a firm, we are committed to supporting the charity's ongoing fundraising needs, particularly in relation to assisting with applying to Grant-making Trusts. During 2020 Judy organised a Reverse Raffle to thank the staff and volunteers who have maintained bereavement support online in these particularly challenging months.
Birmingham St Mary's Hospice
It has been an honour for Director Judy Dyke to serve the Hospice as one of its Patron since 2013. During this last difficult year many fundraising projects have had to be cancelled, however it was a pleasure to continue Tyndallwoods' ongoing support of the BSMH Make A Will Campaign, where we give our time for free to write Wills for Hospice supporters. Tyndallwoods has also committed to support the particularly important 'Raise the Roof Emergency Repair Appeal 2021' later this summer.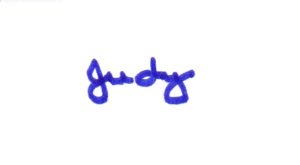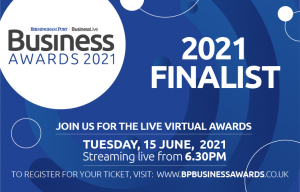 < back to all posts