A busy month for St Mary's Hospice.
I am proud to be a patron of Birmingham St Mary's Hospice. This month has once again seen one of our clients admitted for palliative care during her last weeks. The hospice makes no charge for their valuable services and in October I recommit in four ways to offer my support.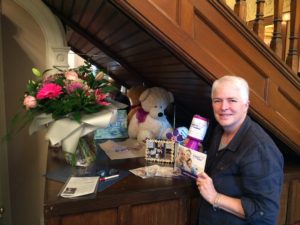 I signed up for the Hospice's 'Sober October'. I contribute to the fund for every glass of wine I would have had.
My colleagues at Tyndallwood's and I continue to donate fees earned by us for administering oaths and statutory declarations to the hospice.
I was pleased to support the Hospice 'Free Will Writing' fortnight.
Finally I have just finished my i-Marathon. Being my commitment to run 26 miles during the month (although not all in one go).
Fundraising to date this month is £1,600 and rising.
Judy Dyke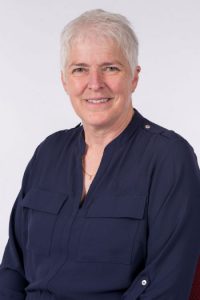 Director
< back to all posts