Changes in Divorce Law means the 'Blame Game' Between Couples to End. 
Recently the UK Government announced that there will be a radical reform of divorce law in England and Wales. The changes aim to reduce ongoing conflict and facilitate better outcomes for families.
Under current rules, if couples want to divorce straight away, one spouse has to allege adultery or unreasonable behaviour. Otherwise, to avoid the 'blame game' couples have to separate for two years as long as they both consent to the divorce. If one spouse does not consent, then the other spouse may have to wait up to five years.
The New Rules
The new rules propose to change the current acrimonious process. They aim to create a 'no-fault' divorce, meaning no proof is required of fault.
A minimum period of separation and consent by the other party is also not required. Instead, the only requirement is a statement of an irretrievable breakdown of the marriage or civil partnership.
There is also no option to contest or oppose the marriage. However, the Divorce will not be granted until a minimum period of six months has passed since the application was raised to allow time for reflection.
Additionally, there is an option for couples to make a joint application for divorce.
What Does This Mean For You?
Some practitioners worry that this could leave a spouse vulnerable and deserted. Vulnerable spouses who stay in relationships for financial reasons may be left in uncertain situations.
On the flip side of the coin, the changes propose to end the unnecessary fights that occur between couples on account of the current system. The change is generally seen as a positive move forward for spouses who want to maintain a level of co-operation and friendship post separation. It is generally thought that spouses will be more likely to utilise alternative dispute resolution methods such as mediation to settle any matters of dispute in their relationship. Such a conciliatory approach can only be in the best interest of separating couples, particularly when children are involved.
At Tyndallwoods we have a dedicated team of solicitors that can assist and guide you throughout the divorce process. If you would like advice on matrimonial issues, please contact Anna Taylor on 0121 693 2222 or ATyalor@Tyndallwoods.co.uk. Anna is also an accredited mediator.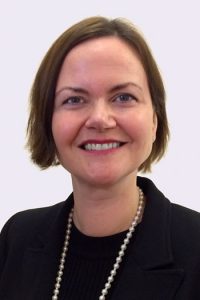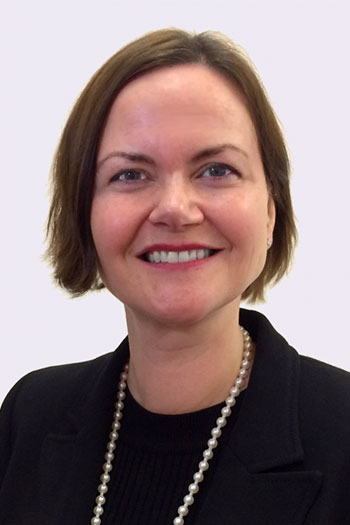 The information provided in this post has been thoroughly and diligently researched to ensure its accuracy. The information and advice given on behalf of Tyndallwoods is general advice and we remind those reading the blog posts that the information is correct at the time of publication. We cannot take responsibility for an action, or lack thereof, from those who solely reference the content of the blog. We would like to remind readers that each case is unique and different and therefore accurate advice will be moulded by our solicitors to accommodate to your specific case.
< back to all posts