Children in Need 2021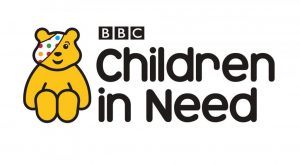 In towns and cities right across the UK, BBC Children in Need is out there making a difference by helping to fund the amazing projects they support which enable them to change the lives of disadvantaged children and young people.
Tyndallwoods has taken part in Children in Need every year since it began in 1980.
Clients, staff and friends enjoyed our Colouring and Anagram Competitions.   We also took part in Rickie and Melvin's Biscuit Build in the office.
We are pleased that this year we have raised just over £1,500 for Children in Need's wonderful work.
This brings our total to date to over £52,700 !!!
Thank you!
< back to all posts