#HeadsTogether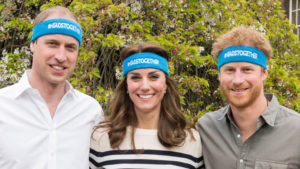 Over 39,000 runners completed the London Marathon on 23rd April in support of numerous charities, with each runner given a #HeadsTogether headband. #HeadsTogether is a campaign to end the stigma around mental health.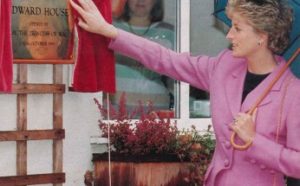 I was very moved by the commitment of the young Royals to their campaign. One aspect of this which clearly affected the Princes was the tragic and untimely death of their mother and Prince Harry has recently spoken about how he has had counselling to help him deal with the death.
Counselling is vital for people suffering the loss of a loved one and in 1993 Princess Diana honoured Edward's Trust by opening Sunrise- a counselling and support service for all those affected by the death of a child. Edward's Trust is a Birmingham charity that aims to offer holistic bereavement care to both children and adults who are suffering grief. I have been honoured to have worked with the charity for over 30 years and to be a Patron.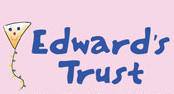 The HeadsTogether campaign wants to make sure that stigma no longer prevents people from getting the help they need. Edward's Trust is here to support bereaved family members who want help and for as long as they need it.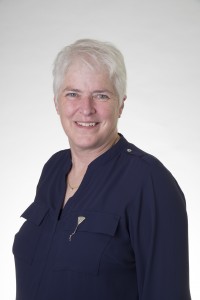 Judy Dyke
< back to all posts