Independent, non-judgmental advice
Legal cases seem to be appearing more frequently in the press. It is sometimes presumed that judges and lawyers personally support the cases which they present. When our clients meet our team for the first time, they can be assured that they will receive independent, judgment-free legal advice. It is always a pleasure to welcome clients to our Edgbaston offices and we are very happy to help when needed. We act for clients on a range of matters, and the personal beliefs of our lawyers play no part in the advice given. Without such assurance, we would not be able to provide the quality of service our clients expect to advance their case.
For independent advice on your legal problems, please feel free to contact us.
Judy Dyke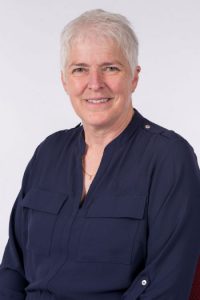 Director
< back to all posts