Kids Like Us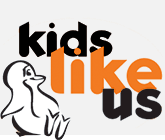 At any given time 1 in 1,000 children in the UK will suffer from arthritis. The disease can be mild and while some children will grow out of it this is not the case for everyone and there is currently no cure.
Kids Like Us is a local charity supporting children, young people and families affected by juvenile arthritis in the West Midlands, with an aim to raise funds to help sufferers, support research into finding a cure and increase awareness to enable families to find help and support.
Arthritis is one of the most common physically disabling diseases in children and adolescents and yet many of us think it only affects older adults. Kids Like Us want to raise awareness so that no one feels like they are on their own.
The work of this special charity is inspirational and I am pleased to support them in relation to fundraising.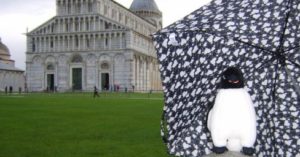 The committee is run entirely by volunteers all of whom have some connection with arthritis. They are currently looking for expertise in marketing, fund raising and business to help the charity to grow in the future.
If you would be interested in getting involved or learning more about the charity please make contact on questions@kidslikeus.info or for more information about what the charity does please view their website www.kidslikeus.info
Director
< back to all posts