Monet… Monet… Monet…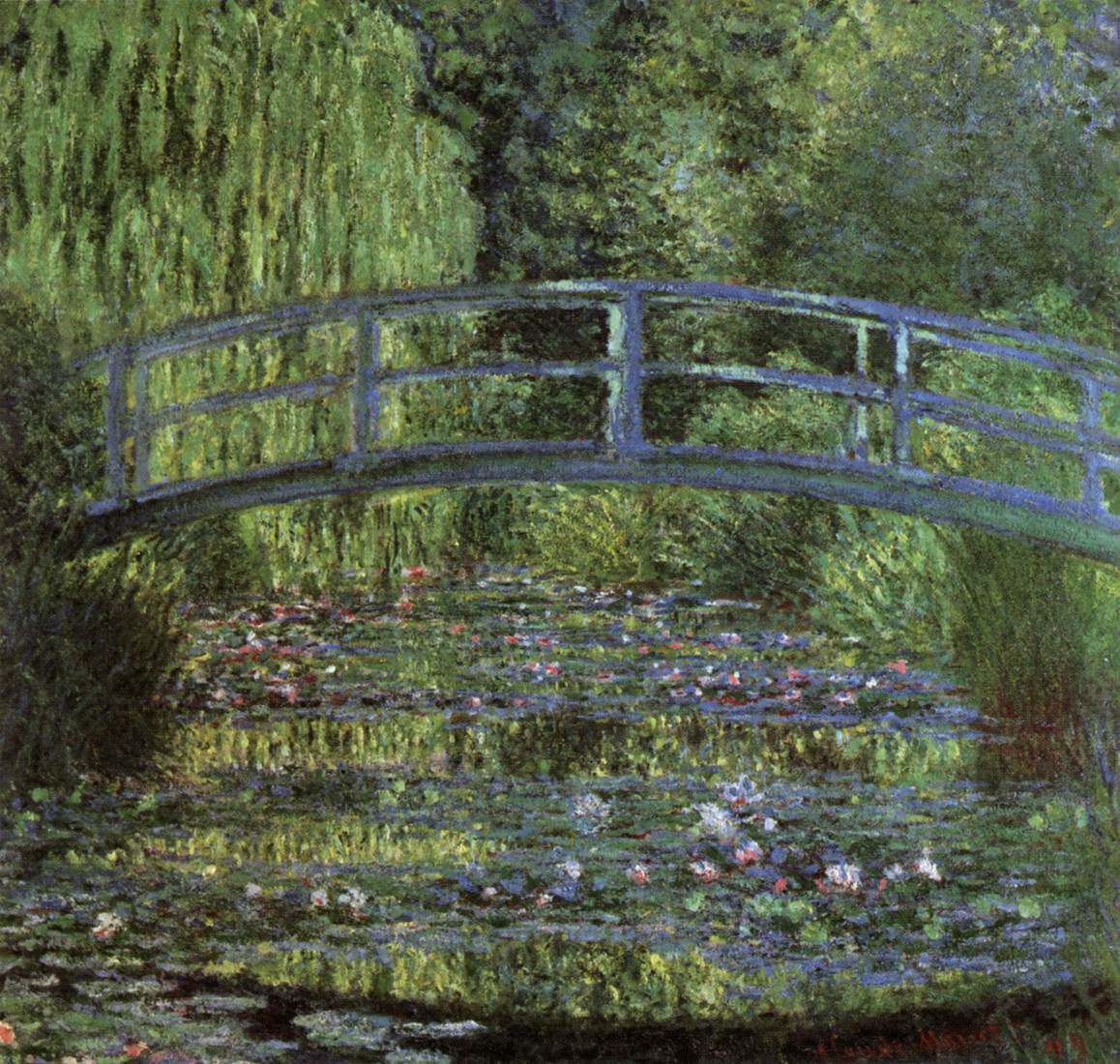 Tyndallwoods was pleased to host 80 guests at a private viewing of Monet's Water Lily Pond. The event took place at the University of Birmingham's Barber Institute of Fine Arts, which features some of the greatest names in Western Art and holds an internationally significant collection of paintings and sculptures.
The evening started with drinks and canapés in the foyer of the Barber Institute. As guests arrived and the room filled, an exciting buzz floated through the air. Guests were split into three groups referenced by Degas, Bachenis and Vernoese. Each group was taken around the four galleries at the Barber by three lovely guides, sharing their wealth of knowledge about the paintings and treating us to an artistic walk through time.
We are very grateful to David Powell for his commitment and support in both organising the event before hand and making sure everything went well throughout the evening.
For more information about the evening, please contact Judy Dyke.
< back to all posts