New: Mediation Page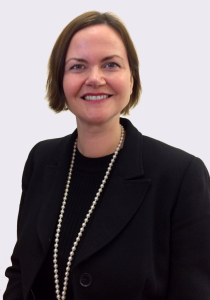 It has been a pleasure to welcome Anna Taylor to Team Tyndallwoods.  As well as an experienced family lawyer, Anna is a trained member of the College of Mediators.  This means she can also provide family mediation services to our clients.
Mediation is an important aspect of family law because it allows couples to keep control of their separation process.  Anna will act as an impartial third party to facilitate communication and cooperation between the couple in the hope that they will reach agreement on separation, finances and children matters.
Read more about our mediation services on our dedicated Mediation Page.
To discuss mediation or our family law services, please contact us.
< back to all posts