"No-Fault Divorces" – where does that leave you?
Discussions about "no-fault divorces" have being ongoing for sometime now. It has been almost a year since legislation was passed to enable couples seeking a no-fault divorce after years of campaigning from lawyers calling for reform. The deadline for the implementation was supposed to have been Autumn of this year, however in a written statement, the Ministry of Justice has pushed back the initial deadline of implementing no-fault divorces to 6th April 2022.
What does this mean for divorcing couples?
This may be disappointing news for couples wishing to divorce on a no-fault basis who were waiting for the law change to occur sooner. Couples may now find themselves stuck having thought this option would now be available to them. There are steps couples can take now to clarify their legal position. This update stresses the importance of seeking early legal advice and seeing a solicitor as soon as possible.
At Tyndallwoods we have a dedicated team of solicitors that can assist and guide you on the divorce, including finances, property and children. If you are would like to find out more about your rights please contact our Family Team on 0121 693 2222.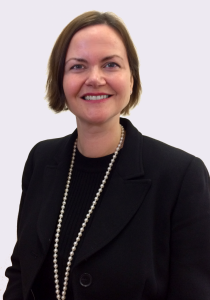 The information provided in this post has been thoroughly and diligently researched to ensure its accuracy. The information and advice given on behalf of Tyndallwoods is general advice and we remind those reading the blog posts that the information is correct at the time of publication. We cannot take responsibility for an action, or lack thereof, from those who solely reference the content of the blog. We would like to remind readers that each case is unique and different and therefore accurate advice will be moulded by our solicitors to accommodate to your specific case.
< back to all posts