Protect your Property from Fraud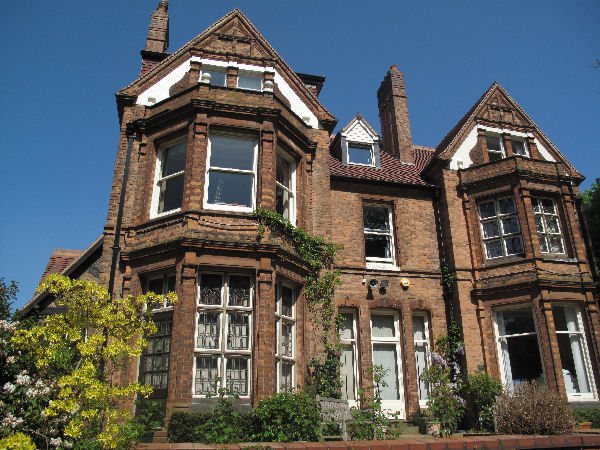 Property fraud can take place when a fraudster pretends to be the owner and attempts to sell or mortgage the property. It can be a scary experience when, by chance, you drive past your property to see a 'For Sale' sign outside, or see your property advertised online. What if you had not found out?
Properties that are empty, rented, or mortgage-free are at a higher risk of being the subject of this type of property fraud, but you can help to protect yourself.
The Land Registry have created a free system to help detect property fraud. Through their Property Alert service, you can sign up for email notifications of any changes to the registered title of up to 10 properties. Though this will not prevent the fraud from taking place, it will alert you to any changes made to the register in relation to these properties meaning that you can then take action.
Our specialist property lawyers can assist you in this process by ensuring your property is registered with the Land Registry which is a pre-requisite to using the online service. Further, we can help to reduce the risk of fraud by placing a restriction on the title to the property.
If you would like more information about protecting your property from fraud, please contact us.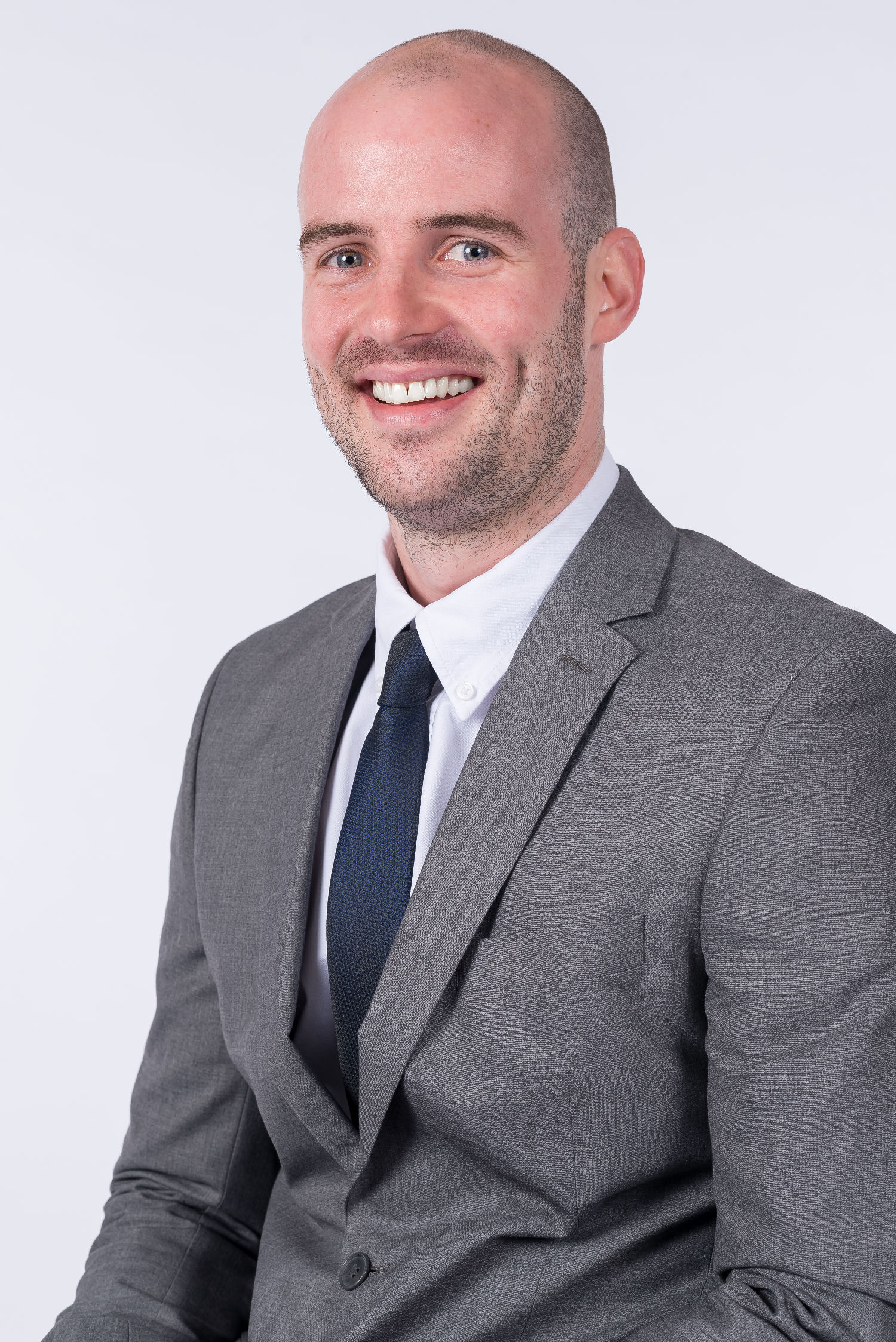 Director
---
< back to all posts