Reflections on Legacy and Inheritance Matters
I have been privileged to enjoy a career as a Private Client Solicitor, and this year the honour of receiving an MBE presented by Prince Charles.
I have long reflected on the nature and importance of legacy …
At Tyndallwoods we make a great effort to offer a welcoming atmosphere to clients who may be concerned, stressed or distressed.  I consider the experience that I have gained from drafting many hundreds of Wills.  I take instructions, from the client of their wishes for the Will and their thoughts about Legacy.  It is then my role to give advice based on my training and experience.  I appreciate the wisdom that I have gained from being instructed in the administration of many estates, seeing the issues that cause difficulty, delay and distress.
I attended the funeral of a good friend and heard for the first time the power of Linda Ellis' poem 'The Dash' where she explored the importance of how we spend our lives between the dates of our birth and death, finally reflected as The Dash.  This set me reflecting on the power of Inheritance, namely that which we leave behind – not only money and things but how we have spent our lives and how we have touched the lives of others.
Legacies of money are important, but so too are legacies of kindness and love in a carefully drafted Will and the Inheritance left by The Dash in our lives.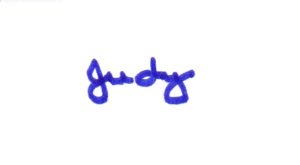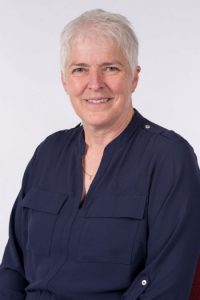 If you need any advice regarding inheritance or legacy matters please contact me: jdyke@tyndallwoods.co.uk or 0121 243 3025.
< back to all posts