Reflections on two key issues currently affecting us
I have recently reflected on two key issues currently affecting people in relation to inheritance and legacy. Firstly the rising trend of cohabiting couples who may believe they are legally protected as 'common law' spouses. And secondly the recent changes to organ donor permissions.
Cohabiting couples without wills
Cohabiting couples have even more need to write a will than married couples.
Where there is no will married couples have the protection of the law, whereas the intestacy rules do not make provision for cohabiting couples. Partners who are cohabiting have no automatic right to any kind of inheritance, their remedy is by way of application to the court under the terms of the Inheritance (Provision for Family and Dependants) Act 1975. If either of the couple are still married to a previous partner this issue becomes even more of a minefield.
Cohabiting couples may believe they have the same inheritance tax exemptions as married couples which is simply not the case. If you inherit money or property from an unmarried partner you will not be exempt from paying inheritance tax as you would be if you were married. And a cohabitee does not inherit their partner's inheritance tax allowances like married couples do.
If either of the couple – married or cohabiting – have a death in service payment within their contract of employment they may need a solicitor to advise on how this can be paid directly to the children in order to circumvent the estate and therefore be free of inheritance tax.
Organ donor registration
Often when preparing a will clients ask to include a note to say they would like to donate their organs. The sad fact is that there is no advantage to including this in a will because by the time the will is read it is too late to harvest organs.
Indeed, recent law changes mean that from spring next year all adults in England will be considered potential donors unless they opt out. This change is aimed at saving hundreds of lives when it comes into force. But if for religious or personal reasons you do not wish to donate your organs you will need to record your decision on the NHS Organ Donation Register.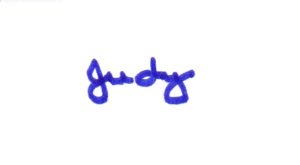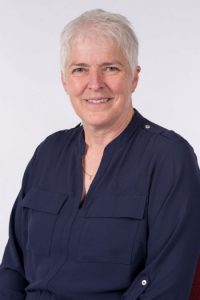 If you need any advice regarding inheritance or legacy matters please contact me: jdyke@tyndallwoods.co.uk or 0121 243 3025.
The information provided in this post has been thoroughly and diligently researched to ensure its accuracy. The information and advice given on behalf of Tyndallwoods is general advice and we remind those reading the blog posts that the information is correct at the time of publication. We cannot take responsibility for an action, or lack thereof, from those who solely reference the content of the blog. We would like to remind readers that each case is unique and different and therefore accurate advice will be moulded by our solicitors to accommodate your specific case.
< back to all posts