Right to Wear a Headscarf
You may have read in the press of the case of Asma Bougnaoui [Bougnaoui v Micropole SA (C-188/15)]. During her employment, a customer was offended that Ms Bougnaoui wore a headscarf, and subsequently complained to her employer, Micropole. Micropole asked Ms Bougnaoui to stop wearing a headscarf when visiting customers, but when she refused, Micropole dismissed her from her job in France.
Ms Bougnaoui was Muslim and chose to observe her faith by wearing a headscarf. Individuals are protected against discrimination on the basis of religion in UK law, as well as under both EU law and the European Convention of Human Rights. This case considered the EU law on discrimination.
Micropole argued that they dismissed Ms Bougnaoui because they had to take account of the wishes of their customer who did not want to be served by a worker wearing an Islamic headscarf.
The European Court of Justice (ECJ) held that this would be discrimination unless Micropole could show that Ms Bougnaoui should not be allowed to wear her headscarf for a genuine and determining occupational requirement – that it affected her ability to do her job safely or properly.
The ECJ held that this reason for Ms Bougnaoui's dismissal could not be considered a genuine and determining occupational requirement, and therefore, would constitute discrimination on the basis of her religion.
What does this mean for Employers?
For the time being, employers cannot dismiss someone because a customer objects to being served by someone wearing religious clothing. However, a company may be allowed to have a general written policy that prohibits wearing visible religious symbols such as headscarves provided that this policy affects all religions equally. It may still be open for an employee to go to a UK court to argue that they have been indirectly discriminated against, but the ECJ held that a policy enforcing political, philosophical or religious neutrality in customer-facing roles may be acceptable under EU law [Achbita and another v G4S Secure Solutions NV (Case C-157/15)]. It is difficult to say at the moment if this will remain the case UK employers and workers once we have left the EU.
If you have concerns that you have been dismissed unlawfully, or would like to ensure your business takes the correct approach in dismissing an employee, please contact us.
Kate Garrett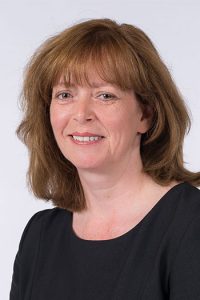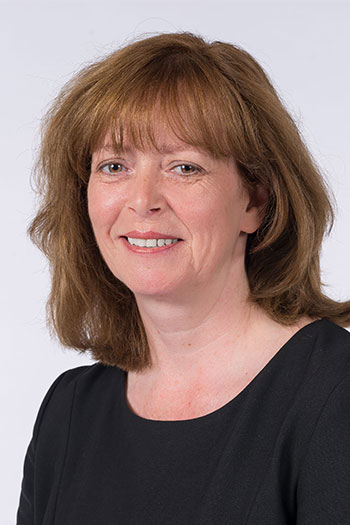 Solicitor
< back to all posts