Summer Garden Party 2018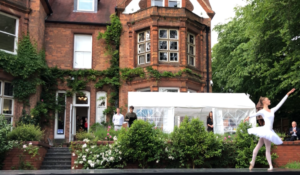 Tyndallwoods were very pleased to host our annual Summer Garden Party on Friday in support of Elmhurst Ballet School. Over 100 guests enjoyed food provided by Roger Brown's, Vee's Delicatessan and Desi's Sweet Centre. Upon leaving guests received a Tyndallwoods goody bag including a bag of chocolates and details of how to join the Friends of Elmhurst. We were fortunate enough to have the weather on our side and enjoyed beautiful outdoor performances by students of Elmhurst.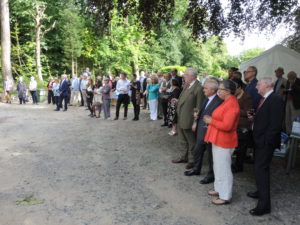 Working in association with Birmingham Royal Ballet, Elmhurst prepares talented and ambitious young dancers to take their place on stage with the world's greatest ballet companies.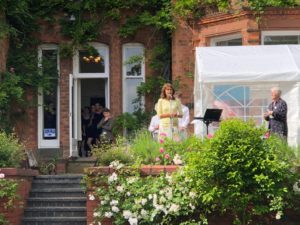 As a registered charity Elmhurst relies on the generosity of supporters to maintain and develop many aspects of their work in order to provide the best possible training for their students. This includes providing student bursaries, developing facilities and maintaining their academic programme. They are currently seeking additional funding to develop the Elmhurst Fund and the Elmhurst Associate Programme.
There are lots of ways to support and donate to the school, including individual giving, corporate giving, leaving a legacy and becoming a friend. For more information please visit their website www.elmhurstdance.co.uk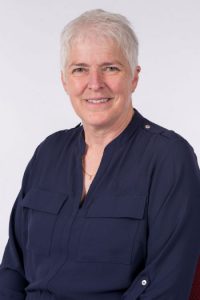 < back to all posts