Kate Garrett TEP
Solicitor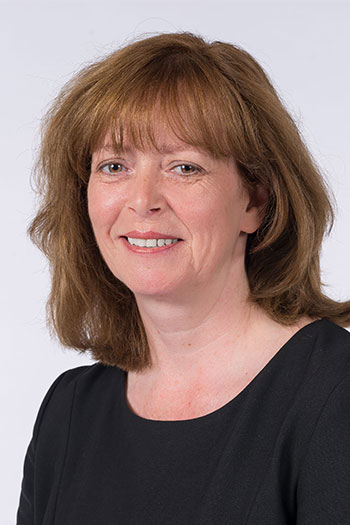 Kate qualified as a solicitor in 2005, joined Tyndallwoods Solicitors in 2009 and became a member of STEP in 2020.
Kate now specialises in Wills, Probate and Trusts and has experience in the administration of complex estates, deeds of variation, powers of attorney, will drafting, estate planning and deputyship. Her work includes:-
– Managing the expectations of Personal Representatives, the legatees and residuary beneficiaries
– Managing complex estates, completing the IHT400 (Inheritance Tax Account) and the relevant supplementary schedules and preparing the Legal Statement
– Managing small estates, completing the IHT205 (Return of Estate Information) pre 2022 and preparing the Legal Statement
– Liaising with the Personal Representatives, legatees, residuary beneficiaries and third parties
– Taking instructions for Wills; advising clients to obtain advice from estate planning/tax advisers where appropriate
– Assessing whether clients have capacity and where necessary obtaining medical advice
– Preparing Powers of Attorney to submit to the Office of the Public Guardian/preparing paperwork to submit to the Court of Protection for Deputyship
– Attorney for elderly clients providing them with the required support/assistance when required
Prior to specialising in private client work in January 2016, Kate worked in the litigation department. She continues to advise clients in contentious probate and employment matters.