Kate Garrett TEP
Solicitor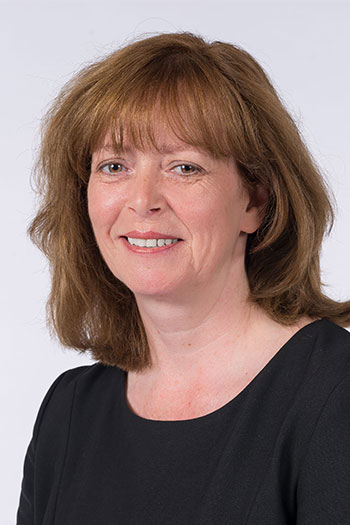 Kate qualified as a Solicitor in 2005. Prior to that she worked in marketing. After obtaining an MBA from Bradford University, Kate worked in both the telecoms and advertising industries. In 2001, Kate decided to pursue her ambition to become a solicitor resulting in her returning to college for 2 years. Rather than being a textbook Solicitor, Kate's commercial background enables her to appreciate what happens in the real world. She is quickly able to identify those issues which are central to a dispute and advise on the options available to try to resolve the matter.
Kate specialises in Employment Law and HR matters. She represents both employers and employees on a range of employment issues including redundancy, dismissal (both fair and unfair), breach of contract, discrimination and the drafting of and advising on Compromise/Settlement Agreements. Kate also represents employers and employees at the Employment Tribunal, conducting her own advocacy. Further, Kate advises on non-contentious employment matters including the drafting of employment contracts, employee handbooks etc.
Whilst specialising in Employment Law, Kate has experience in general Dispute Resolution and Litigation work including contractual disputes, debt recovery, bankruptcy and winding-up petitions, landlord and tenant disputes, property disputes, probate and inheritance claims and professional negligence matters.
Kate also has a background in Wills, Probate and Trusts she specialises in estate administration, including making the application for a Grant from the Probate Registry, advice in relation to Inheritance Tax, administering the estate and Post Death Variations. She also specialises in contentious probate matters. Kate is a member of the Society of Trust and Estate Practitioners.
Kate was bought up in Norfolk before moving out to Athens at the age of 14 where she attended an international school. After completing her 'O' and 'A' Levels, she moved from Athens to Aberystwth where she studied Economics. She has since lived in Bradford, Manchester and Warrington before moving to Warwickshire where she has lived for 14 years – the longest time she has lived in one place!