Kate Slater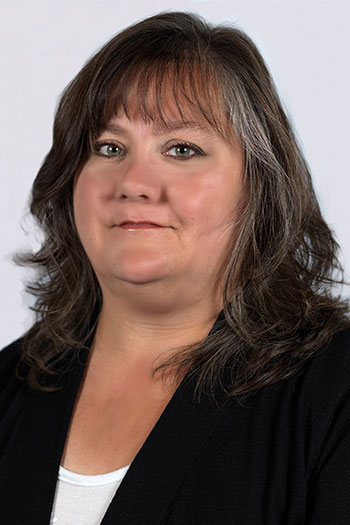 Kate has worked with solicitors for 26 years since leaving secretarial college. She has been with Tyndallwoods for 13 years and is PA to Mike Dyer and also assists Ian Buchanan with his LPA work.
Kate is a qualified Administrative Manager and assists Judy in administering the Limoges Charitable Trust & The Newman Trust Home.
Kate particularly enjoys the extra aspects of the Tyndallwoods life including their regular charity initiatives.
Kate is married to Ken, enjoys live music and comedy, travelling and walking her dog Sam.