The Big Sleuth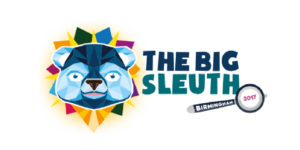 Following the incredible success of The Big Hoot in 2015, Birmingham Children's Hospital Charity is once again working with creative producers, Wild In Art, to bring the next big public art trail to the streets of Birmingham for the summer of 2017.
The Big Sleuth Tour unites 100 giant bear sculptures that have been designed by artists, with 137 bear cubs created by local school children as part of The Big Sleuth Learning Programme. Together they form a wonderful opportunity for bear-spotters of all ages to get out and get active. It is also a great way to raise funds for Birmingham Children's Hospital to help them do more for their patients and the families.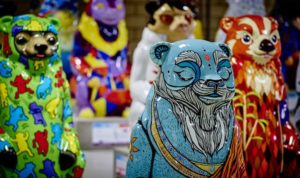 The Bears will be on display over the summer until Sunday 17th September and there are a number of ways to get involved, including downloading their app and shopping their official merchandise which can be purchased either online at www.store.bch.org.uk/bigsleuth or in store at Birmingham's Great Western Arcade, Unit 30.
To find out more and get involved please visit www.thebigsleuth.co.uk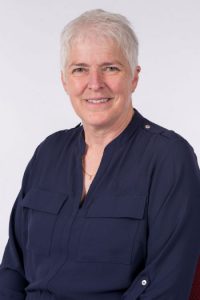 Director
< back to all posts