Tyndallwoods Remains Open
As we move into lockdown Tyndallwoods remains open for business, providing Key Services for clients during this challenging time.
We have been and remain pro-active in our response to the changing Covid regulations. At all access points we have copies of the latest Government guidelines, the NHS Track and Trace QR code for Tyndallwoods, sanitising gel and wipes and single use face masks.
We see clients in our garden offices (marquees) where we can socially distance in the fresh air and hold discussions and sign documents. As the weather gets more difficult we are able to offer clients meetings in our Coach House, using social distancing safety measures.
We still recognise our important commitment to Children in Need.  Tyndallwoods has taken part in Children in Need every year since it began in 1980.  To date we have raised over £49,500.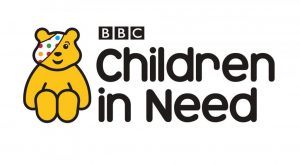 While our usual array of cakes for Children in Need will be missing next week due to our COVID safety regulations, our firm will be taking part in the Duck Race Sweepstakes. In addition, we have arranged a wordsearch and children's colouring competition for our clients and friends. If you are visiting our office and would like either a wordsearch or colouring competition then please just ask. We look forward to supporting the wonderful work done by Children in Need.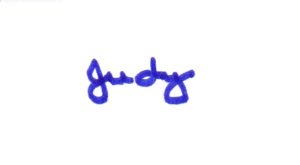 < back to all posts