Tyndallwoods supports the RSC's Stitch in Time Campaign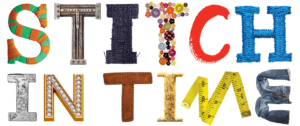 The Royal Shakespeare Company's award-winning costumes play an integral part in creating the very best theatre. Each costume is crafted with incredible skill and craftsmanship, enabling actors to transform into the characters you see on stage. The specialist team behind each costume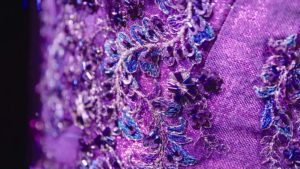 The costumes for the plays by RSC have been created in Stratford-upon-Avon with the Costume Workshop being the largest in-house costume-making department of any British theatre. However, the building which the costume-making department is situated is no longer fit for purpose and in May 2018, the RSC is starting a two-year project to restore and redevelop the buildings.
The project is to cost £8.7 million. The Stitch in Time Campaign is hoping to raise the final £3 million needed. The Stitch in Time Campaign plans to raise money by selling costumes from previous productions.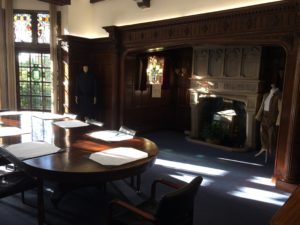 Being a Patron of the RSC, Judy has purchased several costumes in support of the campaign. Two of the costumes are displayed in the Boardroom at Tyndallwoods. Planning permission has been granted for the redevelopment and restoration of the buildings in which the Costume Workshop is situated.
The black costume was worn by Guy Burgess as Nibrassa in Love's Sacrifice. The beige costume was worn by both Nigel Cooke and Zoe Wanamaker as Sebastian in Twelfth Night.
For more information about the Stitch in Time Campaign please contact Judy on 0121 693 2222.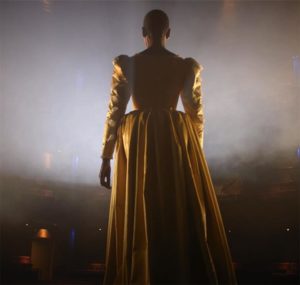 < back to all posts